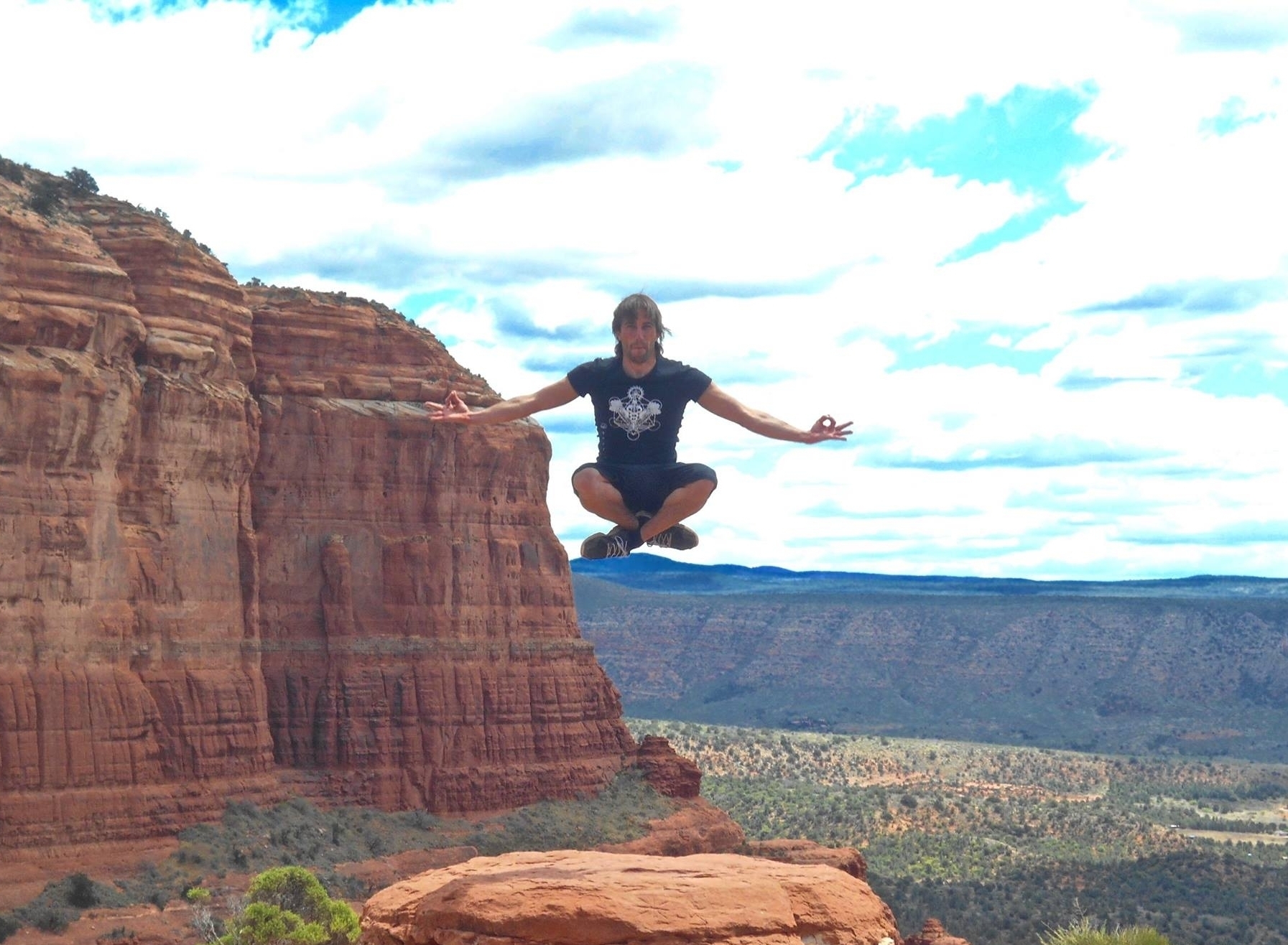 Live Limitless
YOGA - WELLNESS CONSULTING - FIRE SPINNING
Make your full circle, phenomenal!
"Sow a Thought, reap an Act.
Sow an Act, reap a Habit.
Sow a Habit, reap a Character.
Sow a Character, reap a Destiny."
Everything in our life is patterning; some changing automatically and others manually. The flow of fate and free will are ever in question. To change our lesser, un-serving patterns into greater, serving ones, we must first recognize it, and then become the change! We specialize in assisting you with that change; our mind, body and spirit practices and performances are sure to take your breath away.. and then give you a reminder to breathe again, even more fully than before! We do this through Yoga, Meditation, QiGong (energy study), Reiki (energy healing), Acro Yoga, Wellness Consulting, Lectures, Dancing and Fire Spinning (Specialty Insurance Policy #2CN0165-21025)! Check out our Class Schedule for times as well as descriptions of what we are offering!
Give the gift of wellness, prosperity and enjoyment of every moment to yourself, your loved ones, and your Full Circle of influence. This is the first step, you have opened the door, so please, come in.
Jesse Hart
I am astounded by our grand potential to thrive; individually, collectively, locally and globally! Nothing gets me more more in tune with how reachable that success is by focusing inward, on the breath, the body and all its inner-workings that all work so harmoniously to sustain our life and our reality as it stands (or sits). It would be a pleasure and an honor to assist and guide you to a state of well being and abundance that is truly your natural birthright. It's about taking the first step and then keep stepping, and keep showing up; consistency is key! I have this key, and many more to share with you as we explore the temple of ourselves on the journey of our lives. Thank you for your time and attention; blessings.
Catherine Rutan
Eternal greetings infinite being!

I was raised in the small town of La Center, Washington, and was blessed with the ability to fulfill many of my early dreams, like training and competing with horses, designing and creating clothes, and performing for a variety of shows including horse shows, fashion shows, and dance competitions. After finishing college, starting a business in the insurance world, and spending years overextending myself for things that didn't lead to happiness, I got sick in a way that completely redirected my life-path. Letting go of the business, my side jobs, and moving to Southern Oregon were the beginning of the healthiest decisions I've ever made. I began my self love journey through implementing holistic practices like yoga, and conscious consumption. Looking back, I refer to this as a rebirthing, or spiritual awakening, that inevitably lead to aligning and uniting with my life partner, Jesse Hart, and fulfilling my ultimate dream fantasies.
My life purpose is sparking inspiration and enabling ease for all, and I'm excited to share these practices, for they are how I'm fulfilling my heart's callings. . .
• Holistic Dexterity Practices
- Teaching Yoga
- Intuitive Equine Coaching
- Wellness Consulting
• Performing Arts
- Prop Dance
- Fire Spinning
- Acro Yoga
• Designing and Crafting
- Jewelry
- Clothes
- Performance Gear
- Props, and more!
• Writing and Creating Media Content

I'm excited to travel, collaborate with events in every country, and grow with the conscious communities of teachers, healers, and entertainers. To learn, teach, co-create, and liberate on a global scale is my passion, and I'm beyond ecstatic to be contributing to the wellness and unification of the world!
Forever Namaste,
Cat
Call (541)218-0573
Follow us and share your experience.
Locations
Your Home, or another mutual location. :-)
Grants Pass, Merlin, Sunny Valley, Wolf Creek, Gold Hill, Central Point, Medford, Talent, Wilderville, Cave Junction, Murphy, Williams and all of Josephine and Jackson Counties!
Full Circle Phenomenal: A doorway to ever betterment!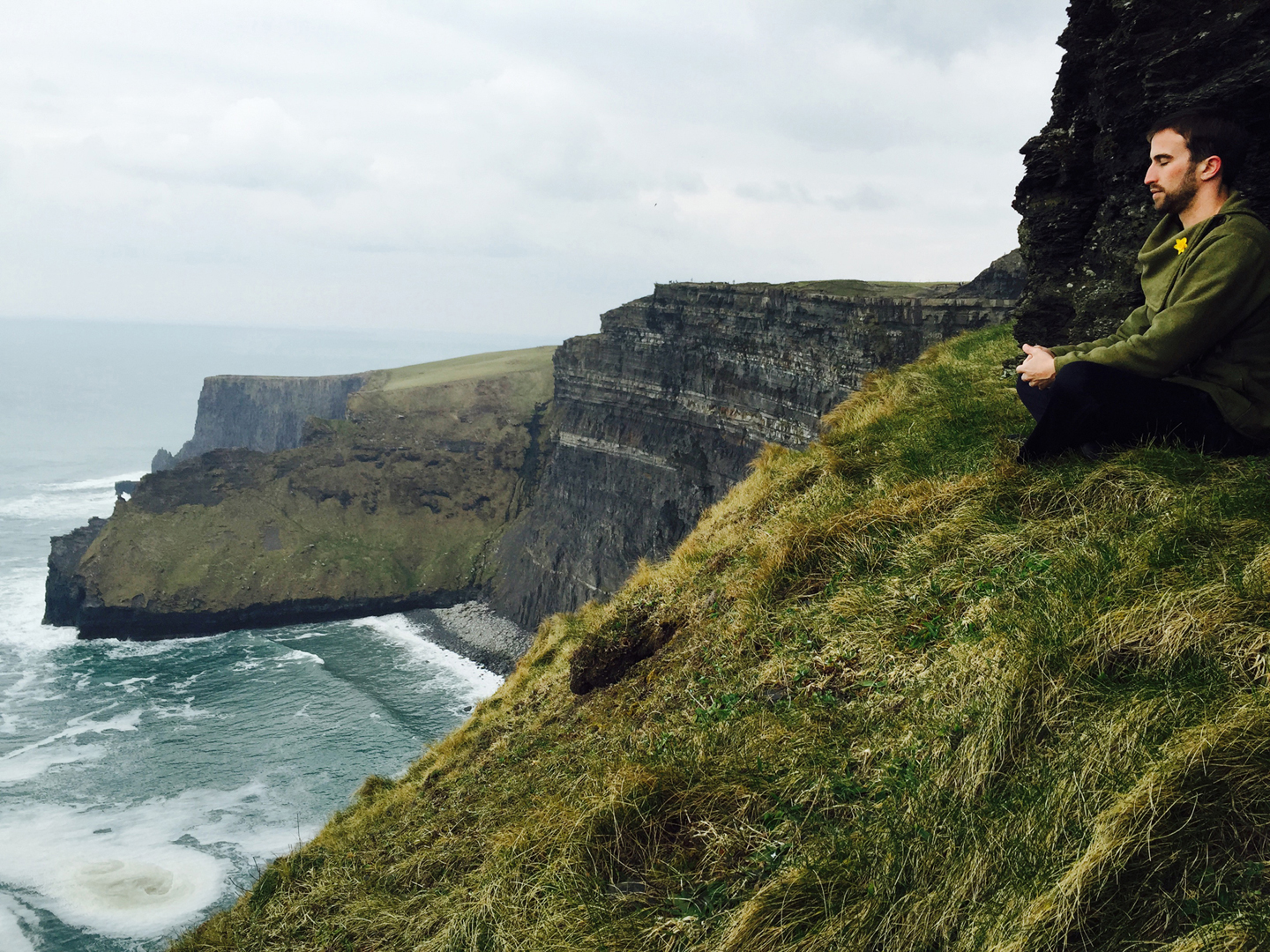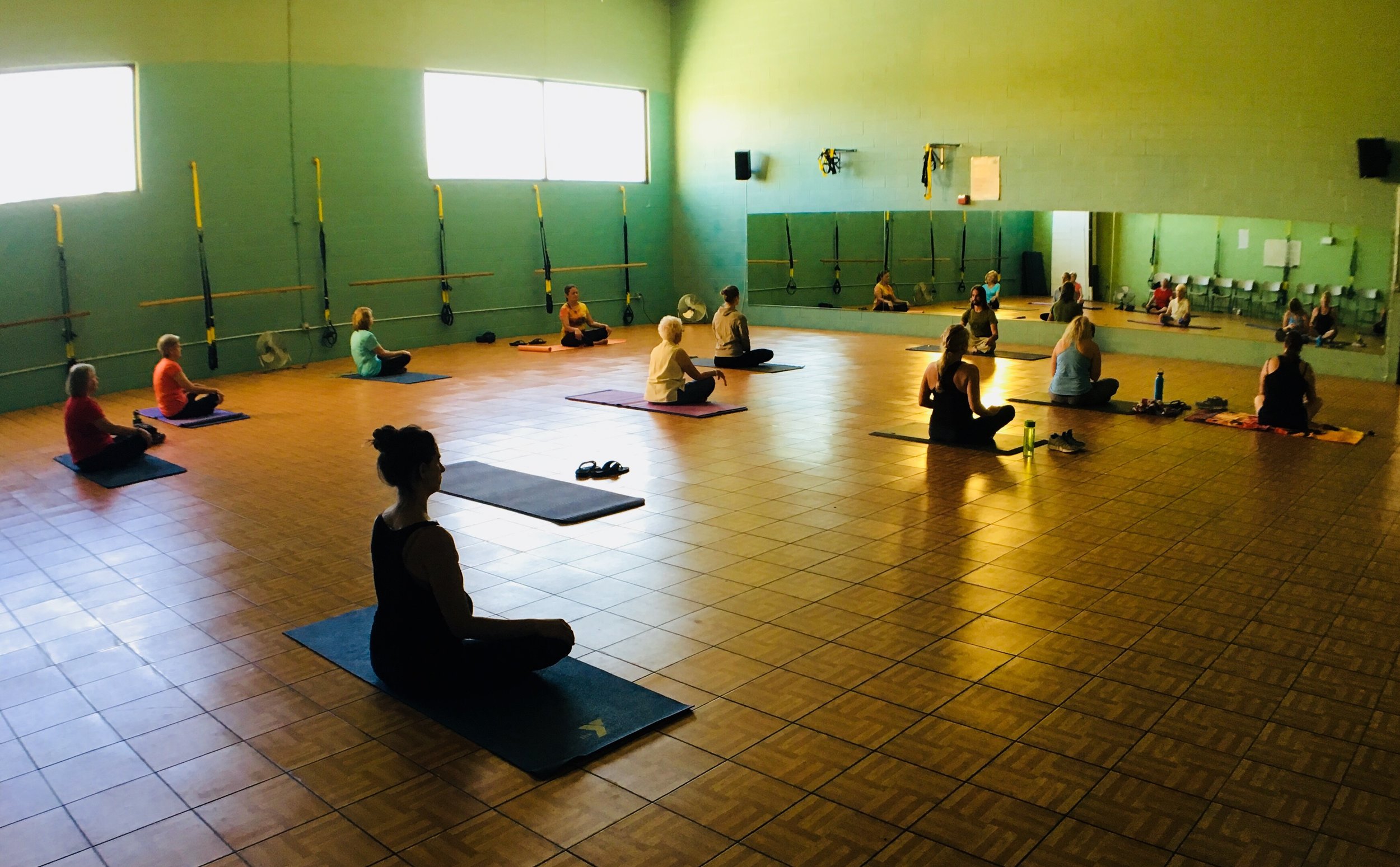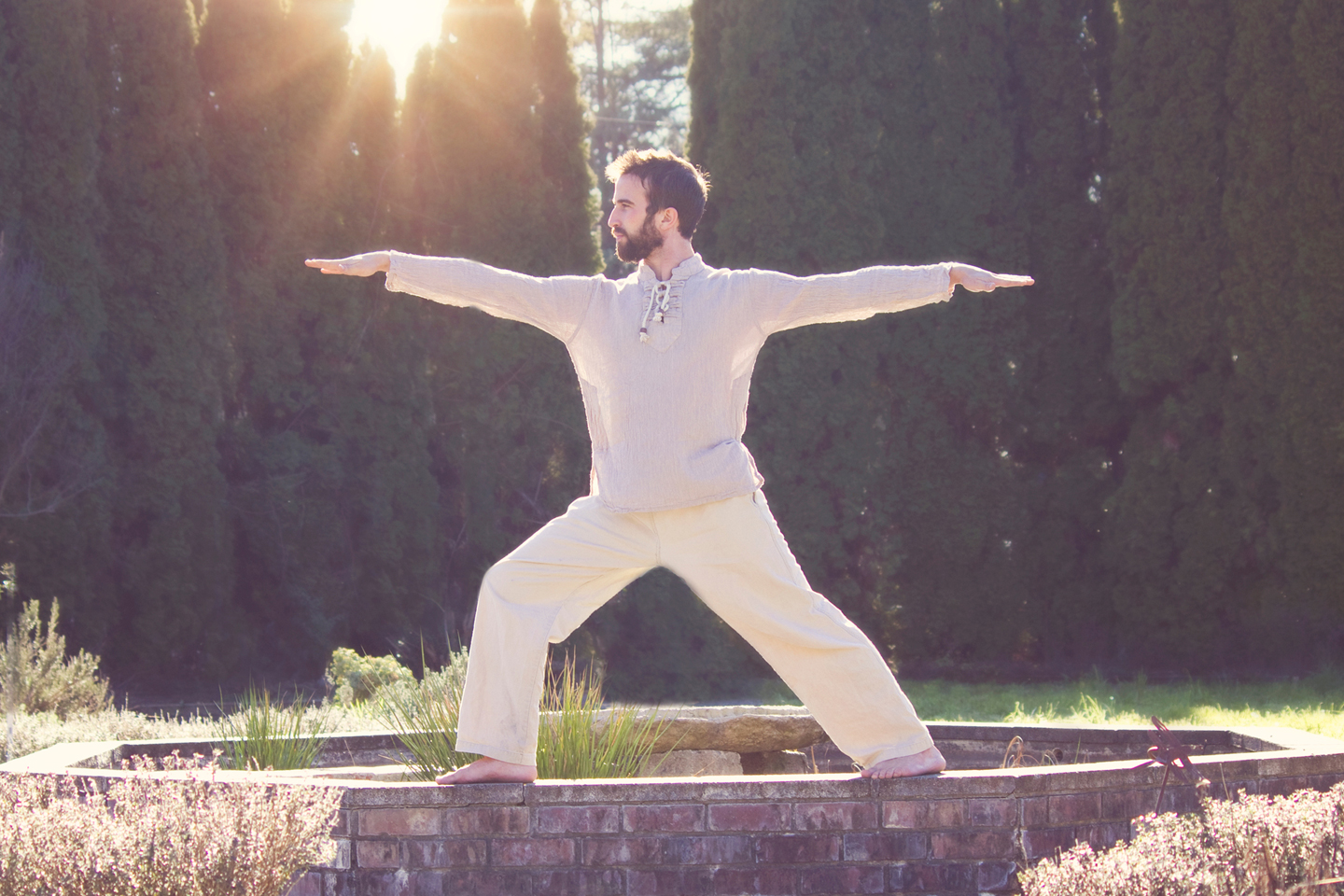 Join us for a phenomenal experience!